Dating first meeting women Ukraine
Brides club
- Dating tips author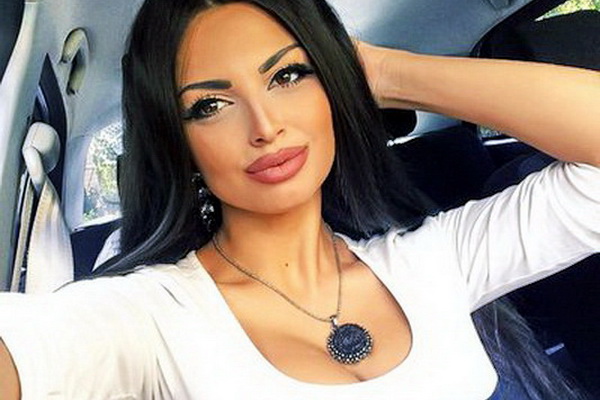 Assign the first meeting only in a public place.
– Find the common points to maintain the conversation. If you are not sure whether what will be able to maintain an interesting conversation or simply do not know what to say on a first date – you should go, for example, to the cinema or an exhibition. Discussion of the film or works of art – is not a topic for conversation?
– Do not rush the events. Even if you correspond in the Internet dating site for a long time, do not rush to hug and kiss your girlfriend on a first date. It is not excluded that further communication will disappoint you. And in this case, to explain your sudden coldness won't so easy and convenient. The best option – to smile warmly at a meeting, and in the end of meeting, if all goes well, kiss on the cheek of your companion.
– Do not overload of information. Often, because of nervousness we can say a lot of excess. Try to restrain yourself. Of course, do not be silent and to answer questions in monosyllables, and talk away to nothing, too. Maintain a reasonable balance: give your interlocutor as much information to interest and intrigue her, encourage to ask questions.
– Do not talk about your ex! Remember, this topic is taboo for a first date. If your companion asks you a direct question about the ex, try to provide a minimum of information, without emotional coloring.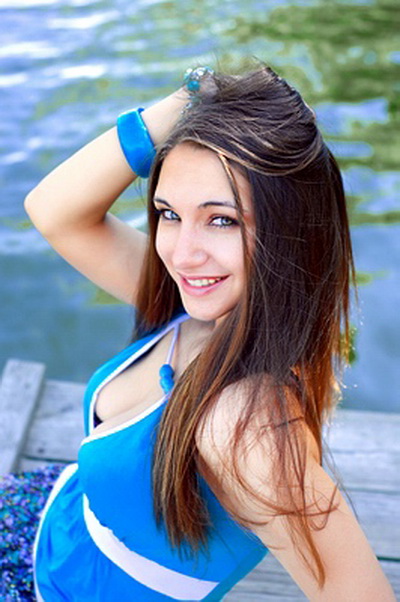 Dating pretty ukrainian women from Ukraine for meeting
– Ask the questions. So you show the girl what you want to learn more about her and encourage you to ask questions. Just be careful: if the answer to your question you will hear a long story – do not interrupt, let the woman speak. Otherwise, she could seriously offend.
– Do not drink alcohol. Or at least to drink to the extent. You show yourself not at its best. And secondly, you do not know for sure how it relates to alcohol.
– Be honest. If you are disappointed with the first date – do not give false hopes. If your companion asks you about the next meeting, do not play games, and would agree or refuse directly.. In the second case tactfully justify your refusal.
You are single man? Pretty Russian women are find man to marry
---
Quick search
Russian
Brides
Recent
Posts
Need Help?
Contact Us Toll-Free
+1-866-974-6453